GOOD NEWS FOR CARLA LAEMMLE!
Ms. Laemmle was the lady speaking the words in the coach scene with Dwight Frye at the beginning of Bela Lagosi's Dracula in 1931.
Her upcoming 101th birthday is coming up!
Let's have some rousing cheers
for La Belle Laemmle!
There is more to Bram Stoker than Dracula so enjoy being scared . . . repeatedly:
Dracula (the 1897 text):
A recent review of Philip Glass' score that Universal Studio had asked him to compose for the 1931 version of Dracula with Bela Lugosi was rather interesting to Maven. Was Lugosi's version perfect? No, but it deserved better than the reviewer, Manuel Mendoza, gave it.
"Glass class meets 'Dracula' camp"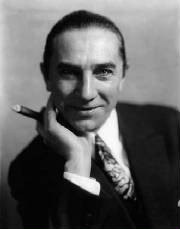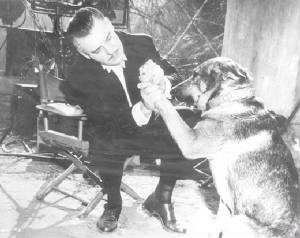 Where did Dracula bank? At the local blood blank, of course!
What is Dracula's favorite drink? Bloody Mary, Bloody Alice, Bloody ANYBODY!
Yes, Maven knows that these jokes are . . . she hesitates to say old since she heard them when Maven was a baby . . . but they are still fun.
Maven has found a site that has movie scripts. Not all of them, of course, and the ones listed are either the actual scripts (at various stages of development) or are transcripts (just the lines, ma'am). But still worth a looksee: http://www.horrorlair.com/scripts/draclugo.txt
And then there is the ubiquitous Internet Movie Database.com links: