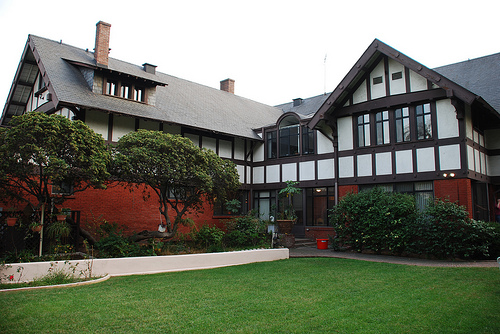 Maven discovered that there is more to
West Adams than she knew about the house . . .
and she's known about the house for years!
They have a mission statement at
Believe Maven, there is a lot more to this site,
including photos and videos and well-
worth your time to check it out!
Check these out!
An excerpt about the landmarks in this historical area of Los Angels: